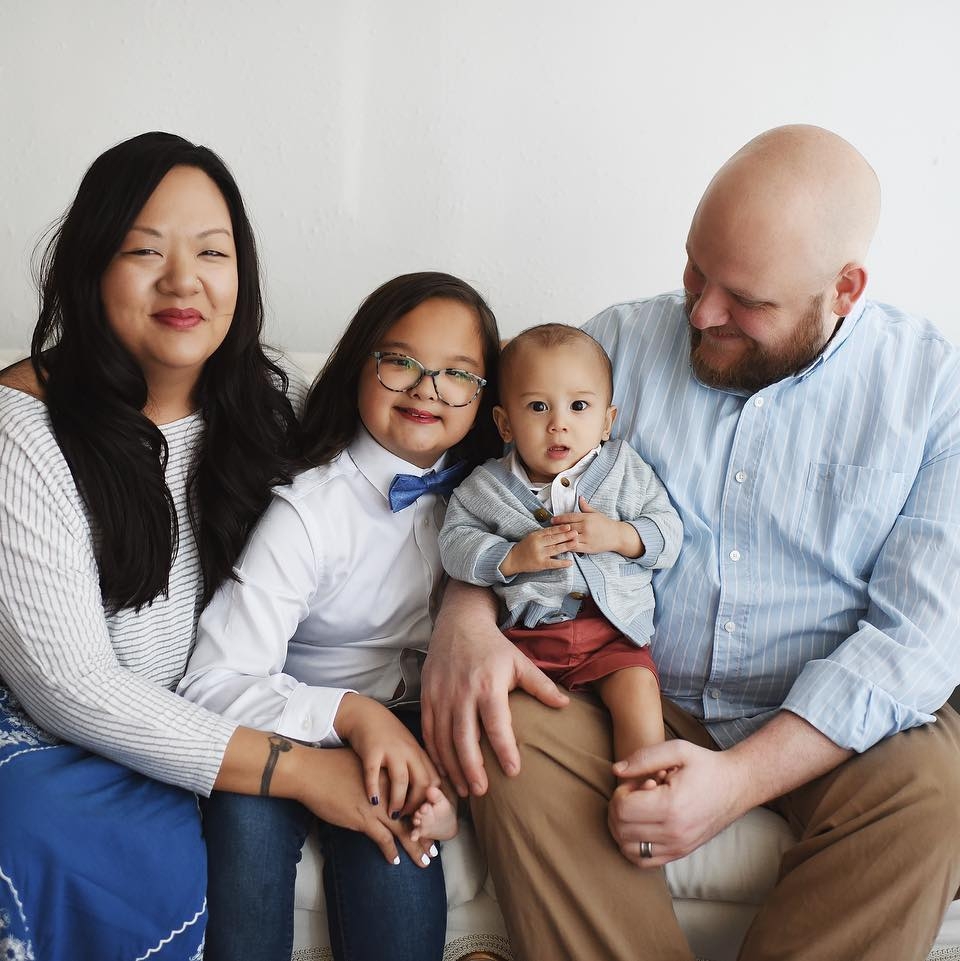 Serving Authors Since 2007
Current freelance editor, proofreader, synopsis writer, and formatter.
Former senior production editor and English teacher.
Lover of all things creative.
Always dreaming, always learning, always striving for more.
Experience
College Years: I earned a bachelor's degree in English with a concentration in secondary education.
Post-College Years: I taught English classes at a middle school and high school for more than four years.
Post-Teaching Years: I earned a master's degree and then worked for a university for a year.
Publishing Years: I found my niche at a publishing company, the largest one worldwide. For more than six years, I worked as a senior production editor by day and freelance editor by night. Currently, I mostly work with independent authors in a variety of genres. I love collaborating with authors, and I am so incredibly happy to be a small part of their growing success!