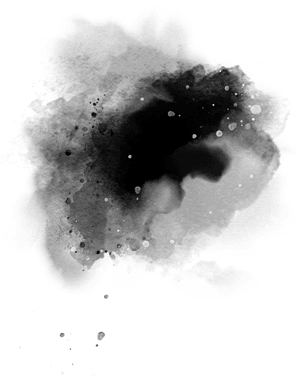 Write boldly,
and unforeseen forces
will come to your aid.
—Adapted from Dorothea Brande
What Do You Do? 
I provide freelance editing, formatting, and synopsis writing services to independent authors and publishers.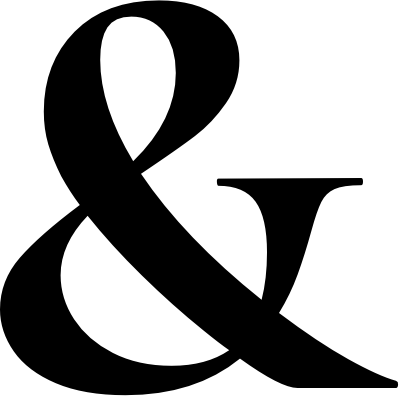 Whom Have You Worked With?
Since 2007, I've had the pleasure of collaborating with numerous independent authors as well as authors signed by publishers. Many clients are now New York Times, USA Today, and Wall Street Journal best-selling authors.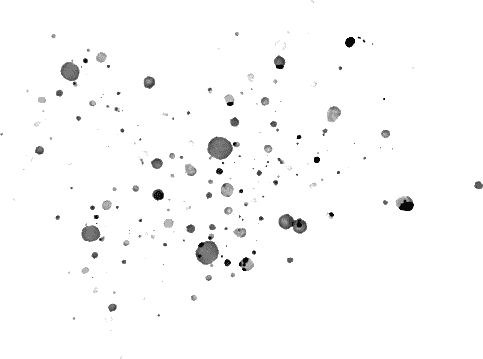 Need an editor or formatter?
Copyright © 2012 by Jovana Shirley